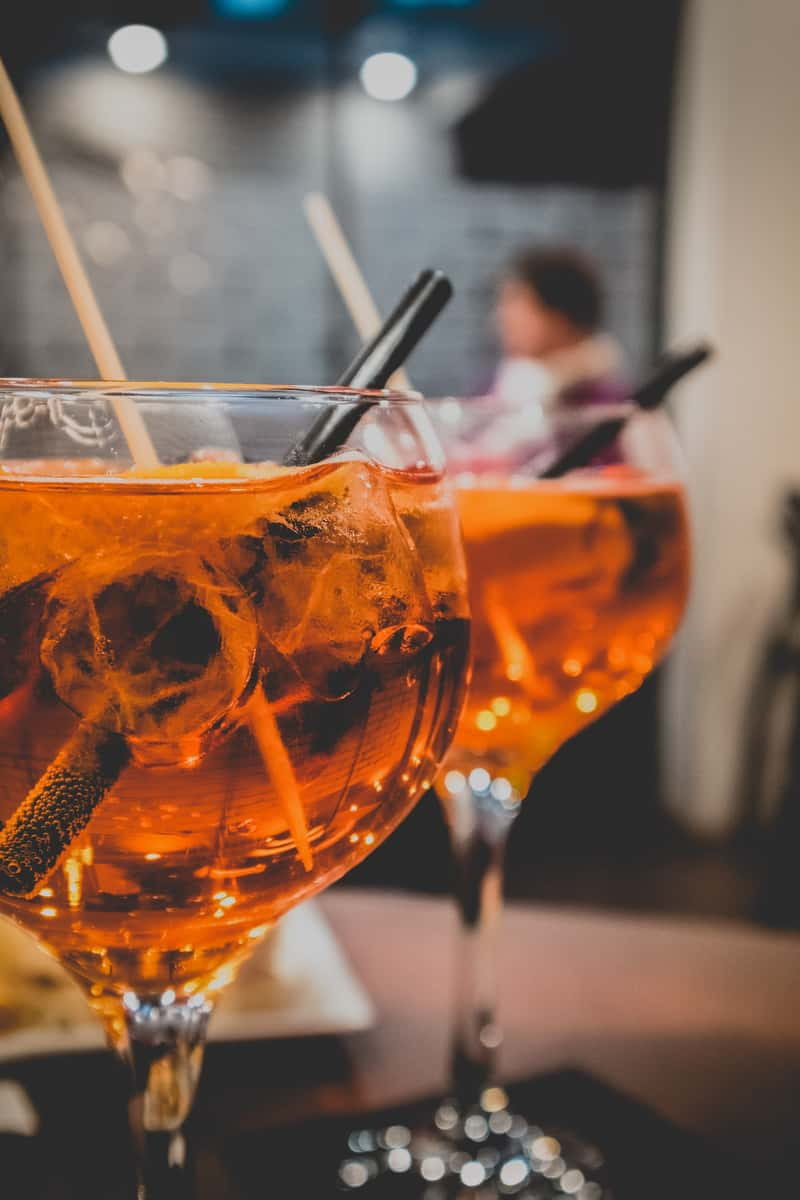 Beer & Wine
Become a VIP
Receive updates on special events, new menu items, menu reviews, and more!
Beer/Wine
Beer
Beer
PBR Tall Boy - $3.00
Miller High Life - $3.00
Narragansett Lager - $3.50
Yuengling Tallboy - $4.75
Yuengling Light - $3.00
Craft Beer
We offer 10 Selections of Craft on Draft
and a wide selection of Canned Craft Beer!
Ask to see our Beer Board!
Wine
Sparkling
Villa Sandi Prosecco
Half Bottle - $11.00
Whites
Copper Ridge Chardonnay
Glass - $5.00 • Bottle - $18.00
Copper Ridge Chardonnay
Glass - $5.00 • Bottle - $18.00
Copper Ridge White Zinfindel
Glass - $5.00 • Bottle - $18.00
Canyon Road Moscato
Glass - $5.50 • Bottle - $20.00
Pepi Pinot Grigio
Glass - $7.00 • Bottle - $24.00
Porcupine Ridge Sauvignon Blanc
Glass - $9.00 • Bottle - $32.00
Reds
Copper Ridge Cabernet
Glass - $5.00 • Bottle - $18.00
Copper Ridge Merlot
Glass - $5.00 • Bottle - $18.00
Canyon Road Pinot Noir
Glass - $5.50 • Bottle - $20.00